Noverstock will attend the annual eCommerce Conference in Athens, Greece, Sep 23rd – 24th


Regarded as a leading international event for the ecommerce industry in South Eastern Europe, it attracts top industry experts and stakeholders worldwide. For the first time ever, the event will dedicate two full days to exploring the latest technologies and innovations in the e-commerce realm. It has earned its stripes as the go-to e-commerce conference in the region, where industry leaders and experts spill the beans on their experiences, strategies, and trends across various sectors of the industry.
Noverstock is thrilled to attend and showcase our powerful, flexible multichannel ecommerce management platform. We're excited to meet key actors in the Ecommerce industry, connect with our trusted partners and clients and discuss new business opportunities.
Welcome to ECDM Expo SEE 2023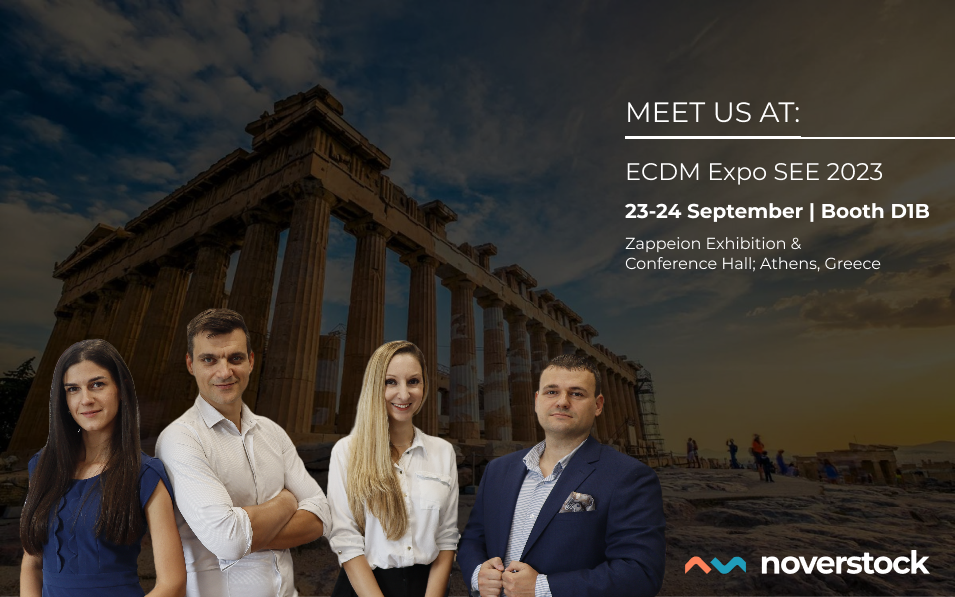 The eCommerce & Digital Marketing Expo is the pinnacle of the industry's calendar, a two-day extravaganza that brings together e-commerce and digital marketing experts from Greece and Southeastern Europe.
The conference will have plenary sessions and keynote speeches that will explore ecommerce possibilities for South Eastern Europe, discuss global best practices, and provide networking opportunities for attendees who share a passion for ecommerce.
Some of the key topics of discussion include:
Cross-Border & International Growth
Last Mile Experience
Marketplaces Integration
Storage, Logistics & Packaging
Environmentally Friendly eCommerce
New Payment Methods & Services
Checkout Optimizations
Mobile & Conversational Commerce
Social Commerce
Meet our team at ECDM Expo SEE 2023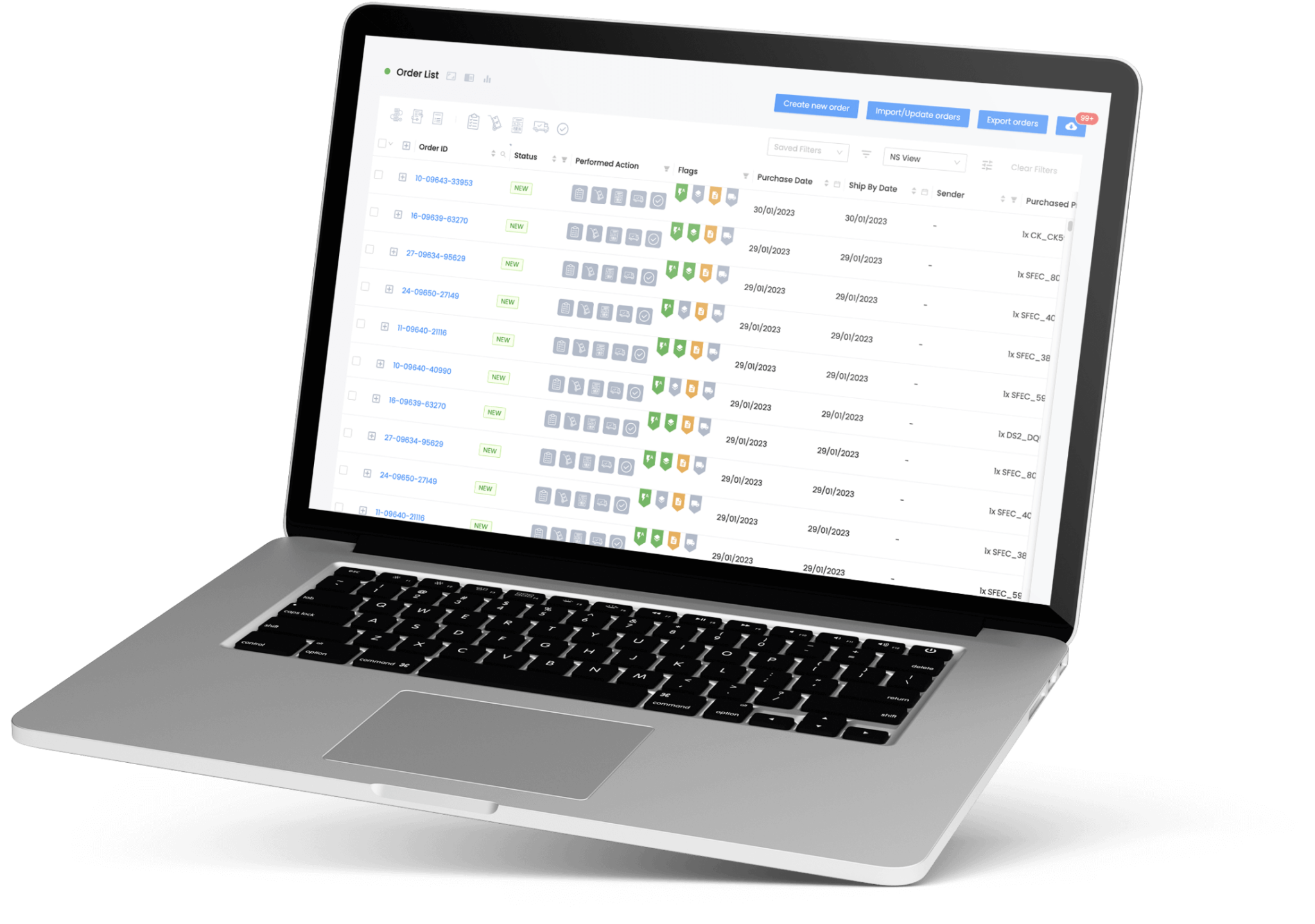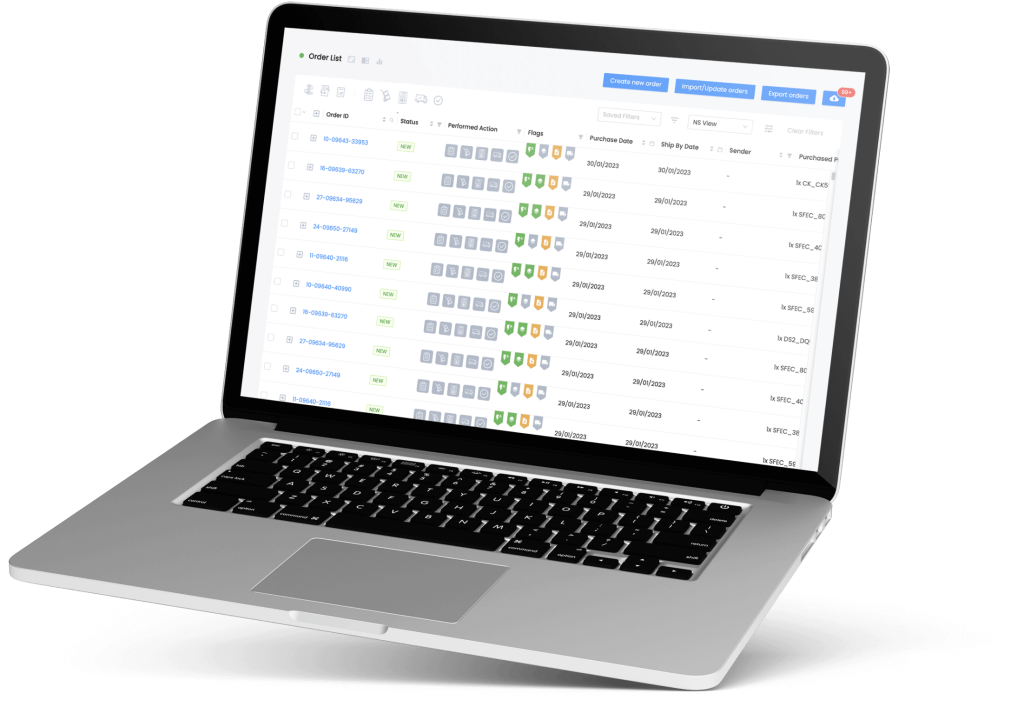 Noverstock empowers emerging retailers to efficiently streamline and accelerate the expansion of their e-commerce operations. We provide a comprehensive array of integrations along with essential features such as automated order processing, seamless inventory management, and integrated listing management. Noverstock caters to a wide range of e-commerce business scenarios.
Our platform stands out for its unparalleled flexibility in automating processes, making the fulfillment of thousands of orders feel effortless.
Our multi channel platform and calculator have earned the trust of enterprise clients worldwide, helping them not only grow their business but also increase their profits.
Join us at booth D1B to explore the full potential of our multichannel management platform. Our team is eager to discuss your business requirements, so do get in touch to arrange a meeting during the event. We look forward to seeing you there!
Meet our experts in person – Petya Valcheva, Lyubomir Slavilov, Georgi Damyanov and Savina Kostadinova!
Location: Athens, Greece – Zappeion Exhibition & Conference Hall; Booth D1B