Unlock your E-Commerce potential with Noverstock
Effortlessly handle all aspects of your online retail business through our advanced and user-friendly E-Commerce platform, conveniently centralised in one location.
The challenges of managing multiple e-commerce channels
As the e-commerce market continues its rapid growth, sellers face increasing challenges in managing multiple sales channels, warehouses, inventory, and shipping partners. With lower entry barriers, there are abundant opportunities for sellers to expand into new markets. However, manual management of sales channels and data becomes a burdensome and time-consuming task, resulting in inefficiencies and headaches.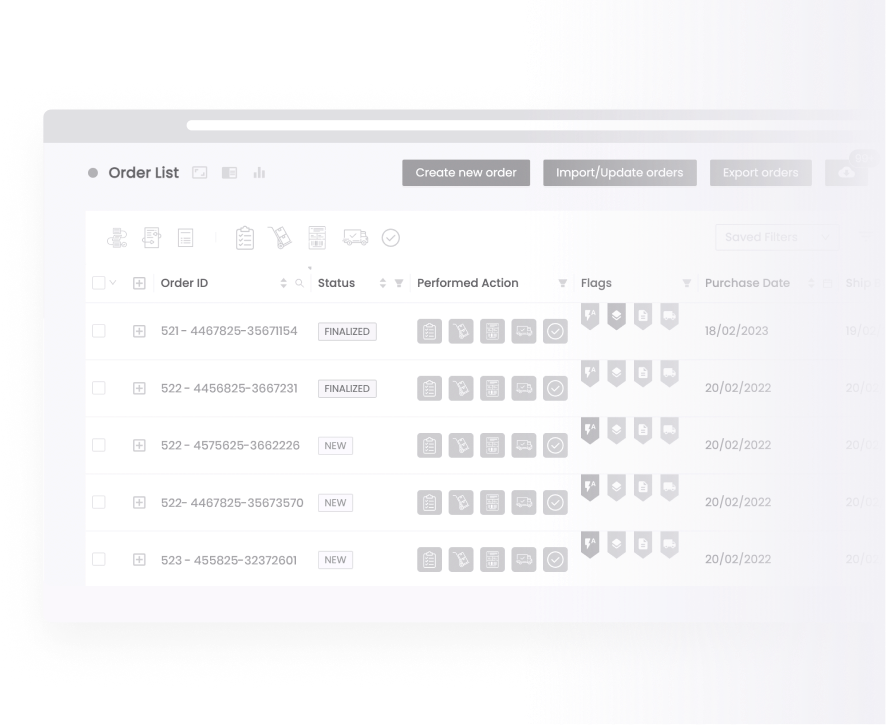 The costs and efforts involved in managing multiple e-commerce platforms simultaneously become impractical, especially as sellers strive to expand their reach and boost sales. Without a unified software solution, sellers risk losing track of stock, orders, and shipments across platforms, leading to missed sales and reputational damage.
In stock
In stock
$210k
$210k
+20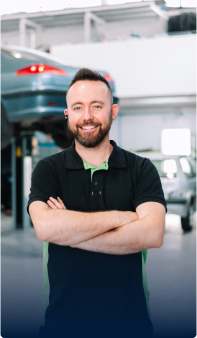 Increased demand expected. You are running out of stock.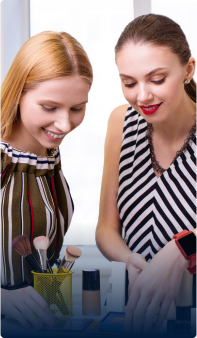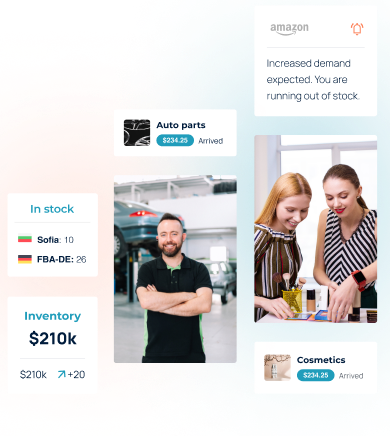 Noverstock – The E-Commerce solution you've been looking for!
With NOVERSTOCK all your operations are merged under a single platform. The outcome? Everything is less complicated, less stressful, and, most importantly, far more organised. You can save money and eliminate all the extra work while concentrating on the essential aspects of your company's operations.
Our mission is to enable e-commerce businesses to sell on any marketplace or platform while running their businesses smoothly and effectively by giving them access to a multi-channel platform.

Our unwavering dedication lies in delivering unparalleled value to our clients. We strive to empower them with innovative solutions that fuel business growth and enable them to successfully achieve their goals.
We are dedicated to supplying our clients with excellent value by offering them cutting-edge solutions that aid in expanding their businesses and accomplishing their objectives.
We pride ourselves on having assisted hundreds of businesses in achieving their e-commerce goals and turning them into satisfied customers since we gauge our success by that of our clients.
See Noverstock platform in action
Join us for a comprehensive discussion on the essential features required to effectively operate your E-commerce business using Noverstock!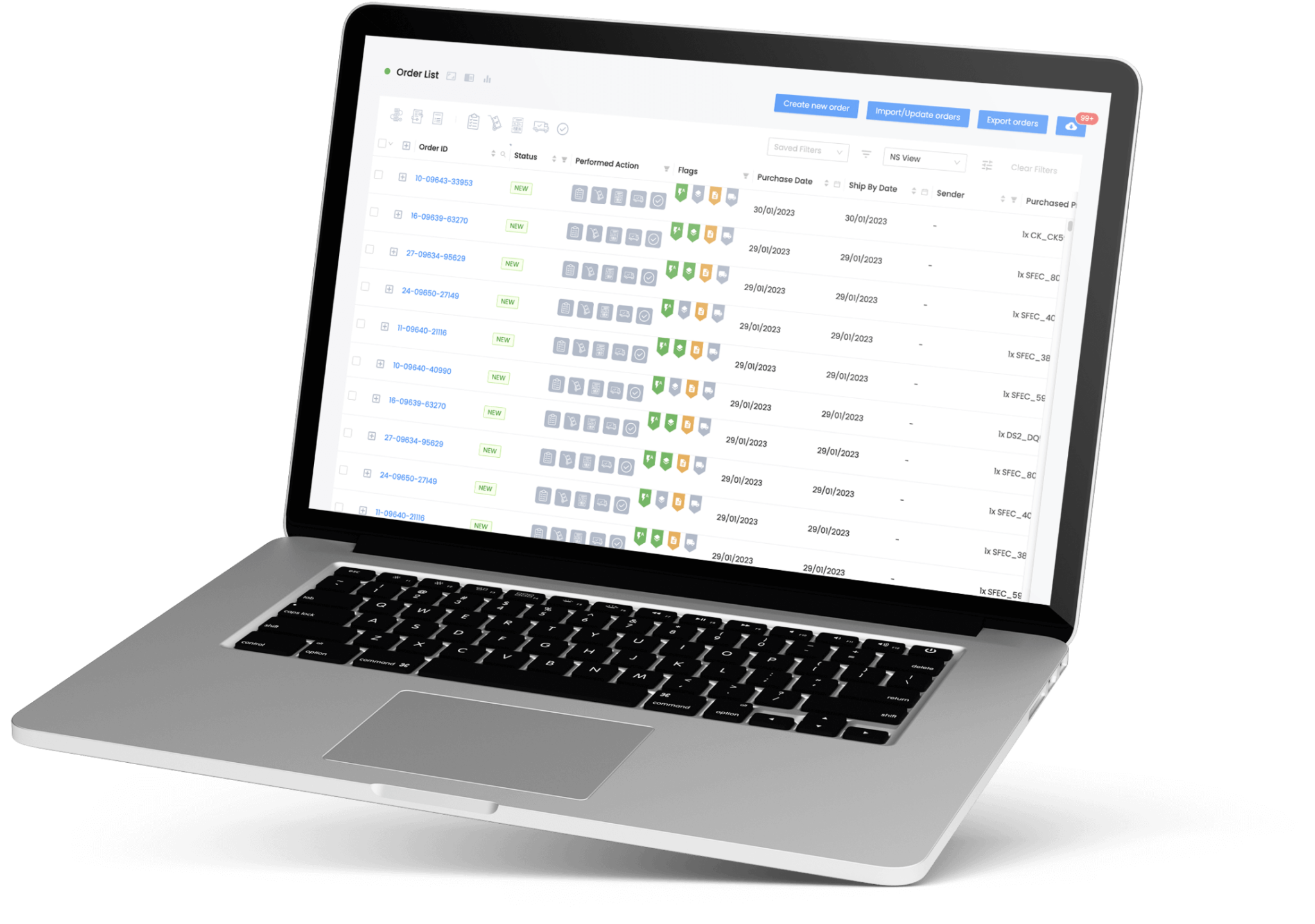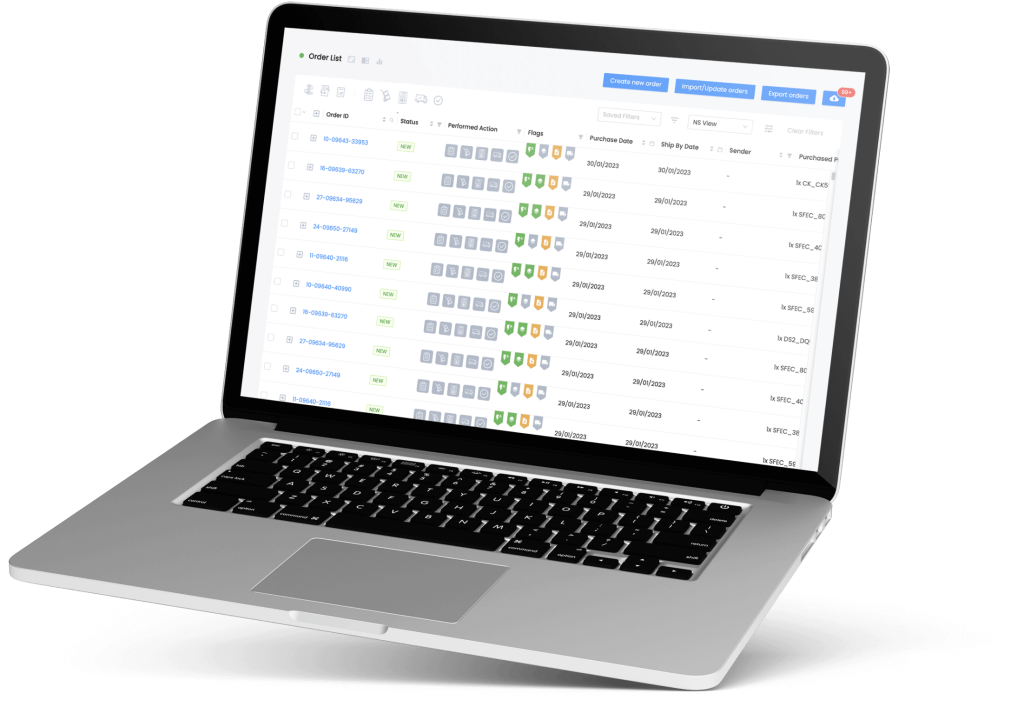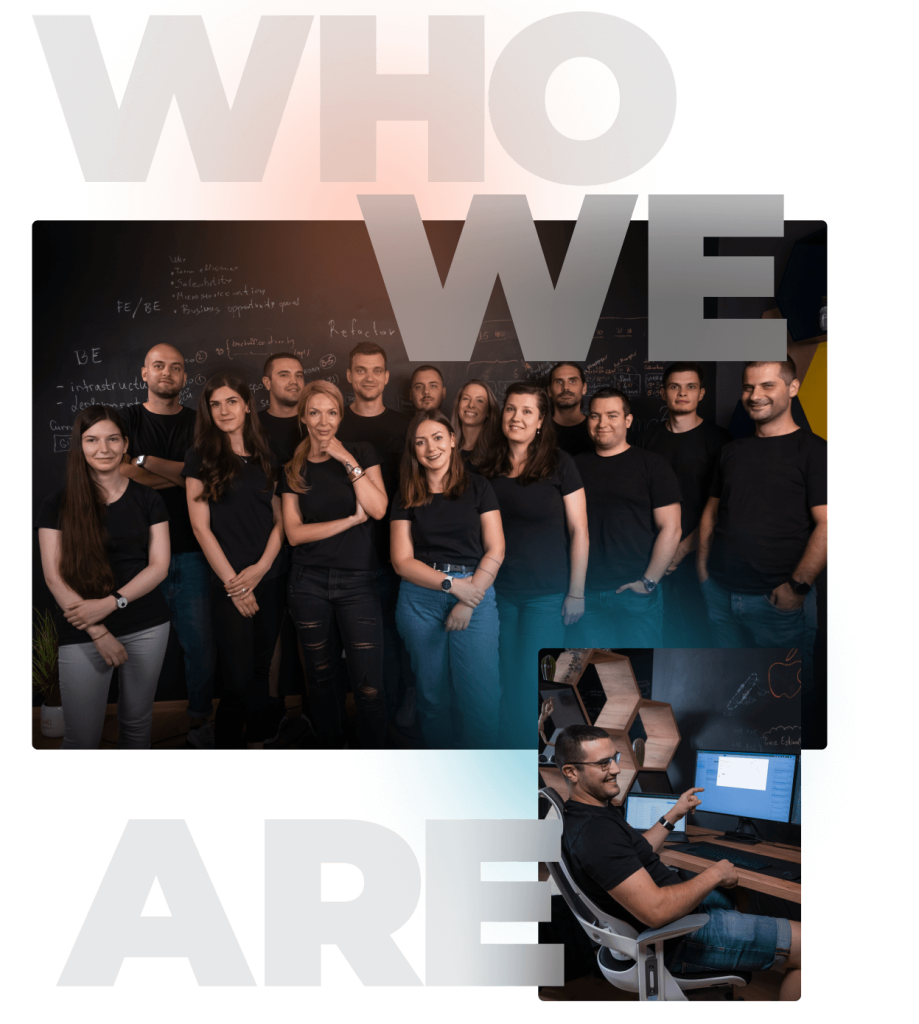 The Ecommerce Experts Behind the Software
We are a team of experts in the e-commerce sector who are passionate about assisting companies in their online success. In addition to providing cutting-edge software solutions, we take a consultative approach to empower firms in optimising their processes and maximising earnings. Our collaborative approach involves closely partnering with our clients to gain a deep understanding of their specific needs and challenges. By doing so, we are able to deliver tailored solutions that leverage the latest trends and technologies in the realm of e-commerce.
At our core, we understand the importance of staying ahead in an ever-evolving e-commerce landscape, where technology and customer behaviour change rapidly. Our dedicated team remains proactive in seeking out emerging technologies, closely monitoring industry shifts, and conducting continuous research and development. We have the knowledge and experience to support you every step of the way, whether you need assistance with order processing, inventory management, or growing your sales channels.
Celebrating Success: Examining Remarkable Achievements of Our Clients
Reporting provided 100% business visibility and unlocked data-driven decision making
Decreased costs by 20% thanks to the efficiency of our shipping management module.
Reduced average order processing time from 30 to 5 seconds by using our smart automation engine.
Eliminated the chance for human error by using NoverStock's automated rules
Zero unfulfilled sales due to stockouts as a result of our simplified purchase orders tool.
Customer success stories
I am thrilled with this software! It has transformed our cumbersome processes and automated half of our workload. As someone who works in online commerce, dealing with platforms like Amazon and eBay can be challenging due to their specific data imports and reports. However, this software is simply magic! It provides us with real-time data and is incredibly flexible, accommodating our business's specific needs. The support team is lightning-fast and has an exceptional attitude. On behalf of the entire team at meineApp.de GmbH, I want to express our gratitude. Please keep up the excellent work, and continue to be creative and innovative. Thank you!
meineApp.de GmbH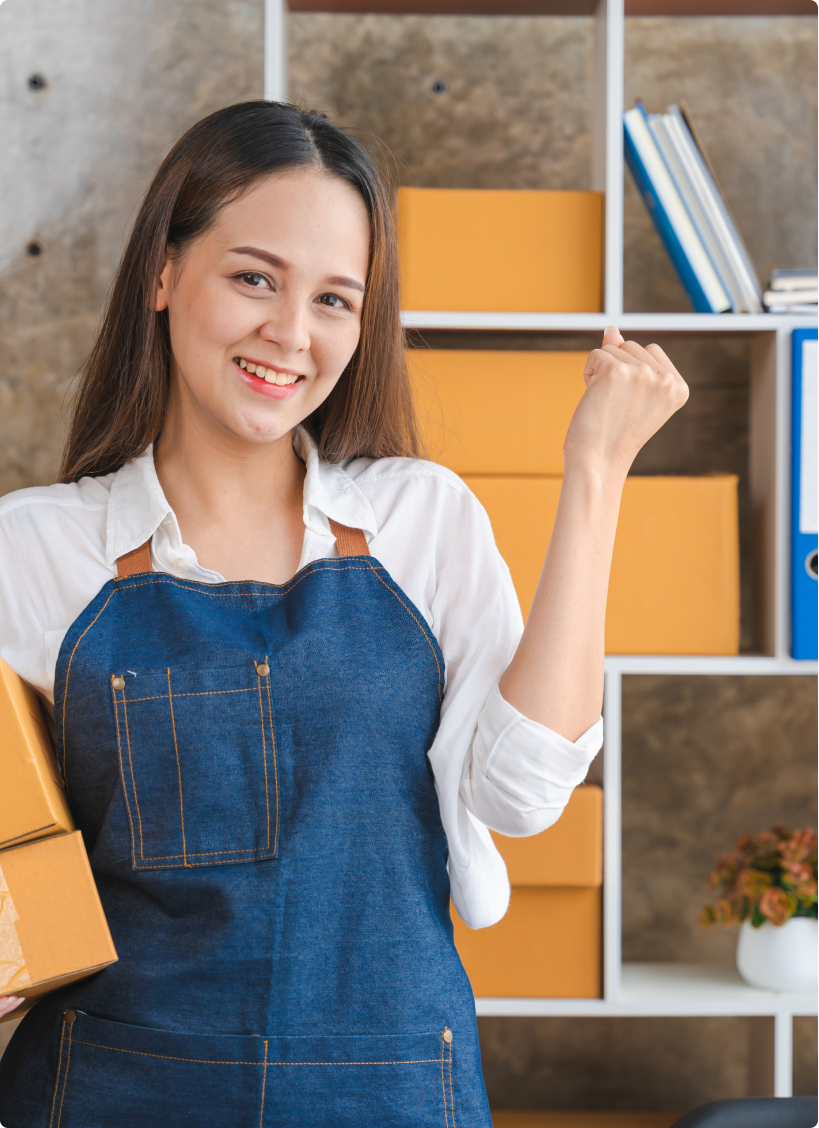 Thanks to this system, our customers can now pack and ship a staggering 2,000 orders in just 6 hours, using only 4 workstations per day. This incredible efficiency has revolutionized our operations and enabled us to serve our customers faster and better than ever before.
Dilon Ltd.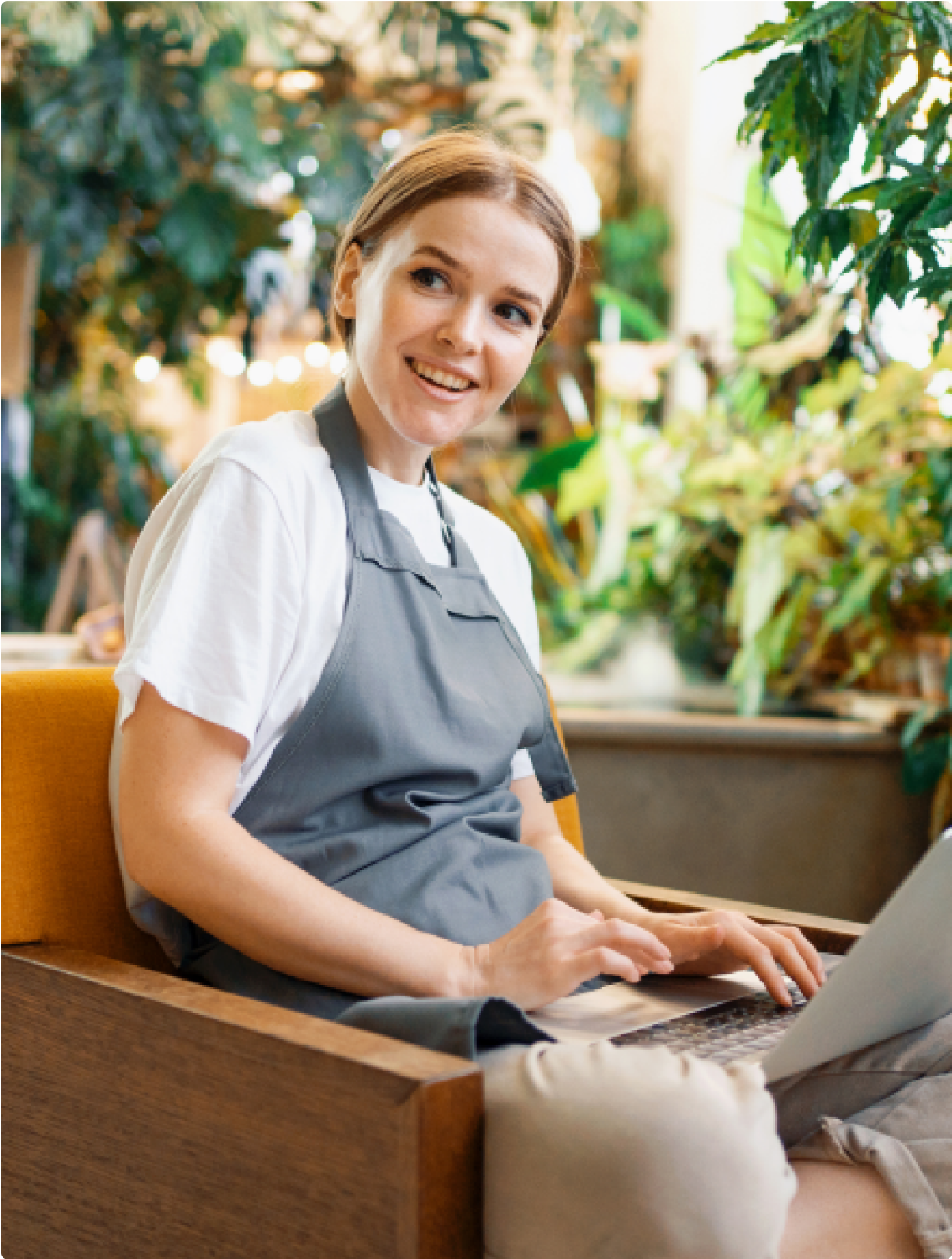 See Noverstock platform in action
Manage all aspects of your retail business from a single centralized location.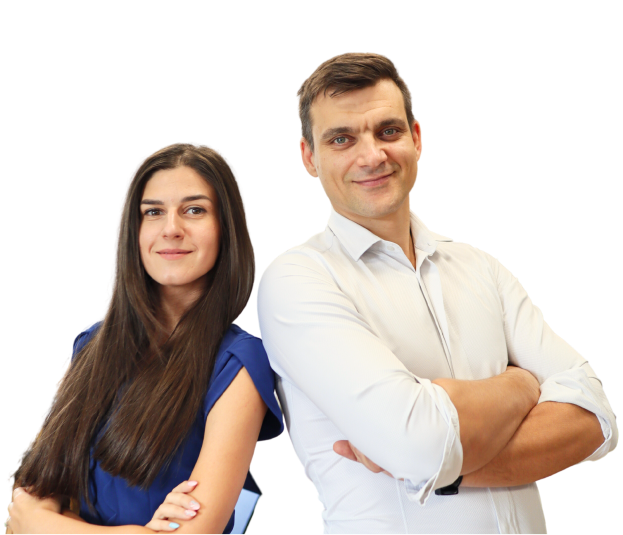 Expert support and
Consultancy
Our primary focus is on the success of our clients. We invest time in understanding their needs and gaining deep insights into their business, allowing us to deliver targeted solutions that drive tangible results. With our expertise in inventory management, order processing, and sales channel expansion, we offer advanced solutions that leverage the latest trends and technologies. Our comprehensive solutions are designed to address the intricate challenges associated with inventory control, providing our clients with complete visibility and control over their stock levels.
We guide our clients every step of the way to achieve e-commerce success and take their business to the next level!