All Your Business Needs Connected in One Place
Noverstock's integrations provide the leverage you seek for your E-commerce business.
Everything you need. Connected in one place.
Noverstock offers a complete e-commerce solution by integrating with well-known online businesses like Shopify, Magento, and WooCommerce as well as well-known marketplaces like Amazon and eBay. To optimise shipping operations, Noverstock also provides connectivity with important shipping providers like DHL, DeutschePost, Royal Mail, Hermes, DPD and etc.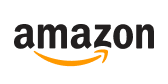 Disclaimer: Some integrations are available as third-party plugins or as part of the Noverstock core features. If you have any questions do not hesitate to get in touch.
Upcoming this year integrations
Our list of integrations is constantly growing. Look at the upcoming integrations.
2023
2024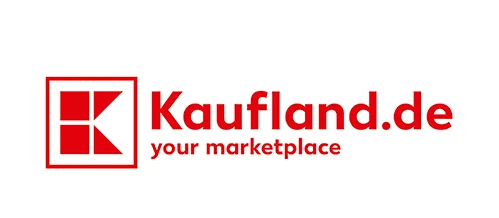 Release date
01/10/2023
Can't Find the Integration You Need?
If you're looking for an integration that isn't currently listed, reach out to us to inquire about its development status or inclusion on our roadmap.
Quick and easy
Access a wide range of integrations right away, including those with all the top e-commerce platforms, all the significant marketplaces, and numerous delivery options. They can quickly be plugged in and turned active.
Scale effortlessly
Our connections are capable of handling huge volumes. As a result, as your business expands or as orders rise, your system won't slow down. Are you looking for a proof? Our Automation Engine effortlessly processed more than 300,000 orders each day! Try it right away!
Done-for-you
As part of our integration process, our internal specialists will make sure that all of your connections are set up and running without any problems. Delete the issues and delays caused when transferring data between different platforms and networks.
Experience the Power of the Noverstock Platform
Discover the Essential Features for Running Your Business with Noverstock!